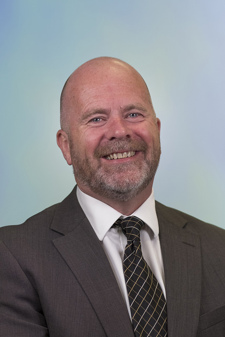 Ian Cummins is the Treasurer at Merseyside Fire and Rescue Service.
Finance is made up of six teams that provide the full range of financial services.
They include:
Accountancy Services;
Payroll & Pensions;
Exchequer Services;
Financial Management Information Applications (Application Support);
Internal Audit;
and Treasury Management
The role of the Finance Department is to manage the financial affairs of Merseyside Fire & Rescue Authority and to ensure value for money is achieved from the use of resources.
​