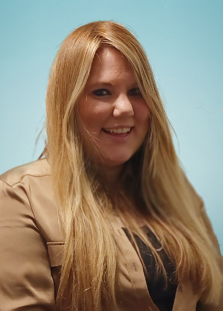 Head of Legal Services Ria Groves joined Merseyside Fire and Rescue Service at the end of 2009 within the Finance department on a part time basis, while volunteering for the Citizens Advice Bureau and legal firms further to completing her legal studies.

Following completion of her legal studies, Ria took up a position within the Authority's in house legal team to complete her training contract to qualify as a solicitor.

Ria has continued to progressed her legal career at MFRA and is now Head of Legal Services. The legal team provide assistance over a wide variety of areas including employment, fire safety prosecutions, conveyancing, civil litigation and insurance matters.

She is also responsible for the Democratic Services team as the Authority's Acting Monitoring Officer.