Merseyside Fire & Rescue Service's (MFRS) Beacon Project celebrated their 200th course.
The Beacon Project is a Youth Education activity delivered by MFRS and funded by the Merseyside Violence Reduction Partnership. It provides safe, fun and unique experiences outside of the school or peer group environment. The heart of the programme is educating young people about working with others, teamwork, problem solving, communication and resilience.
The project aims to support young people who have experienced ACE's (Adverse Childhood Experiences), have been exposed to trauma, are transitioning to secondary school and need to develop their independence skills, and to support young people with disabilities and vulnerabilities.
The Beacon Project has been running since 2002, originally solely delivering courses to teenagers. Primary Beacon Courses have been running for around three years and have delivered 41 courses in that time.
Children in Year 6 took part in activities once a week over the course of six weeks. Activities included: first aid, road safety awareness, teambuilding and practical drills (hose drills and search and rescue drills).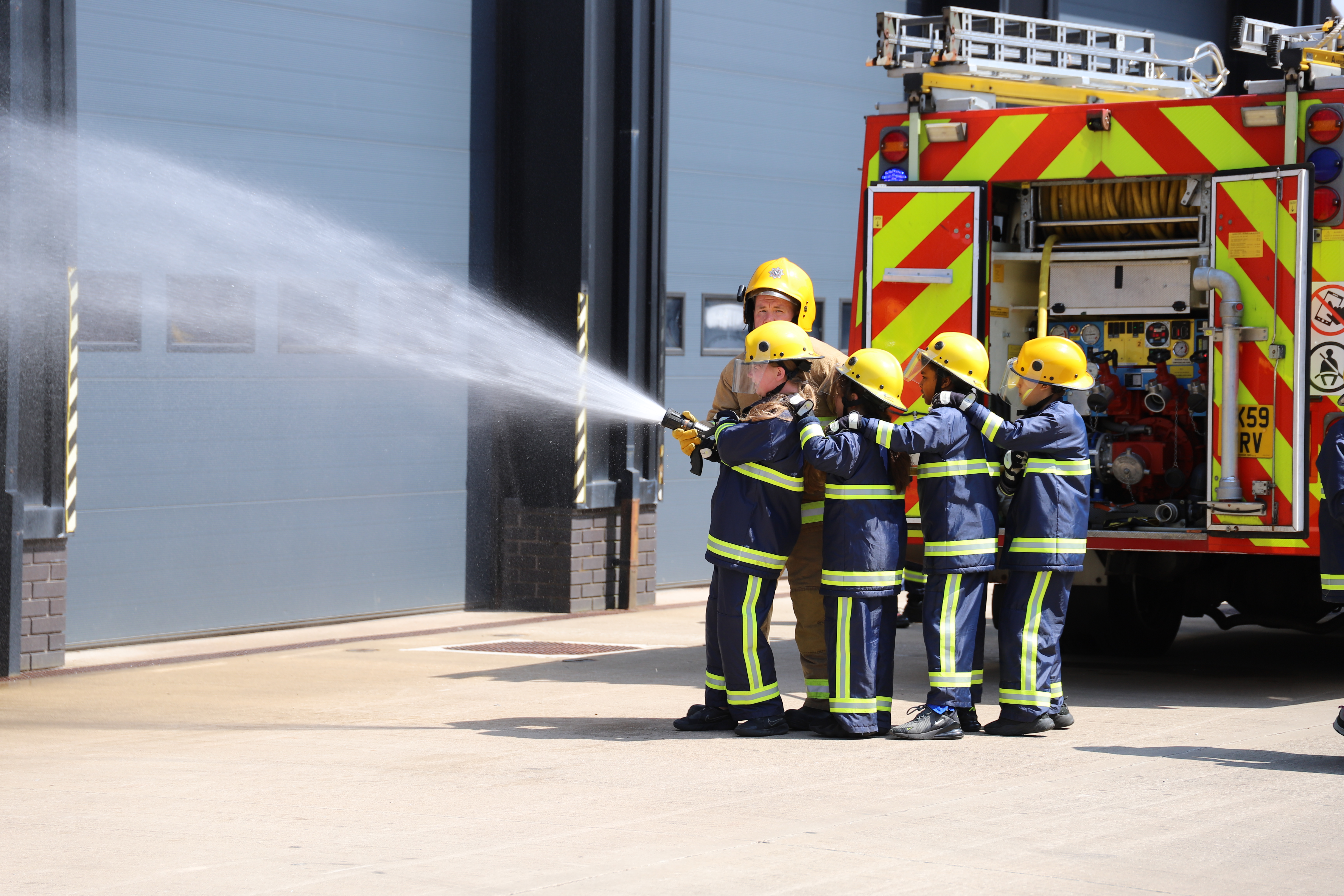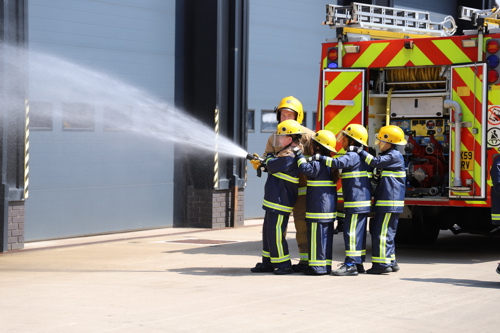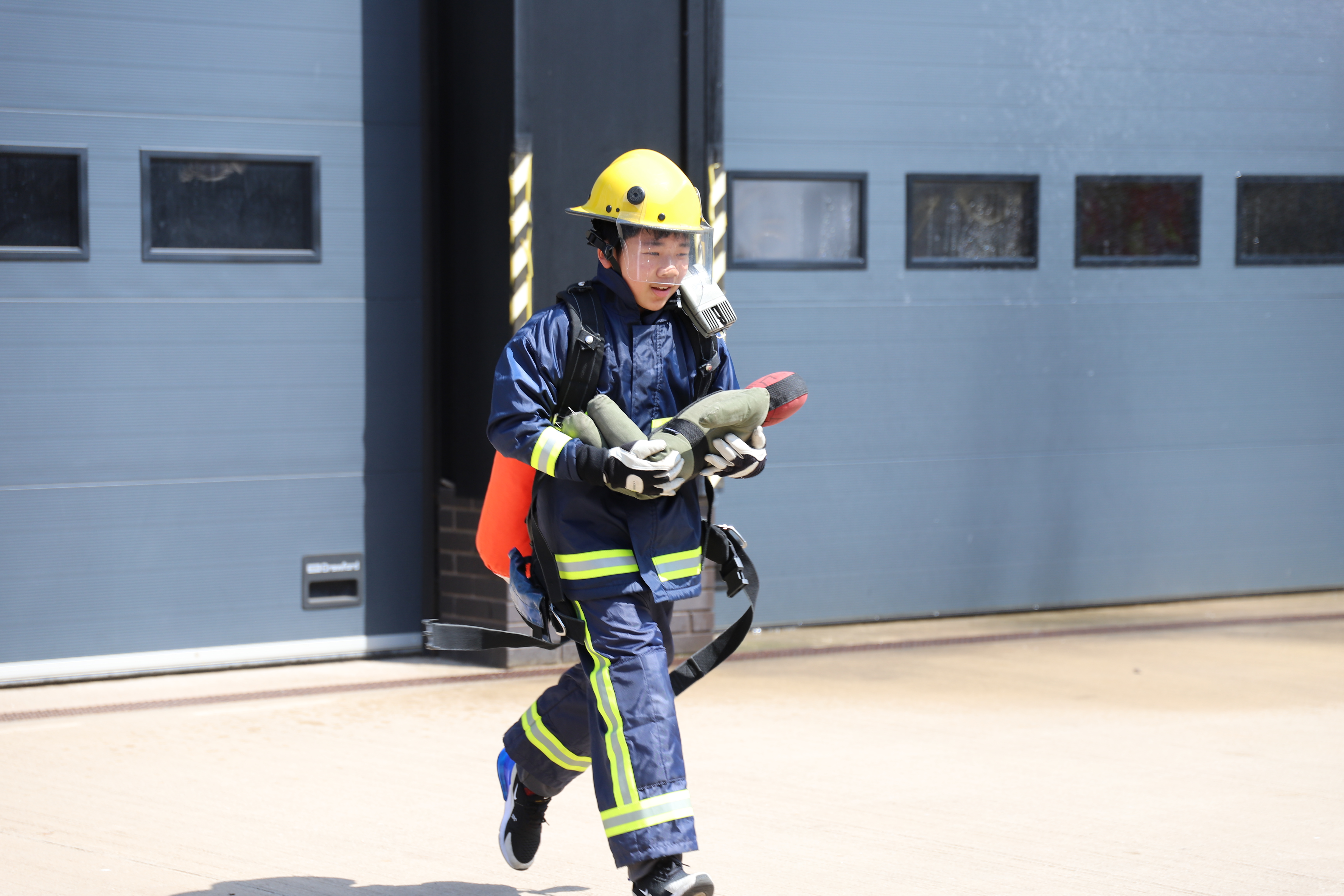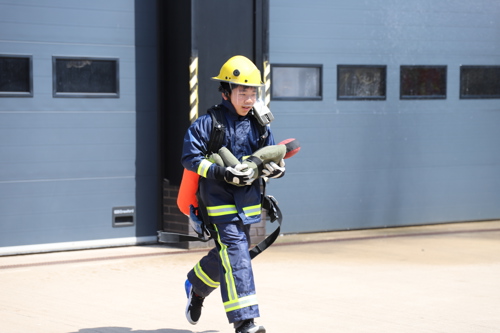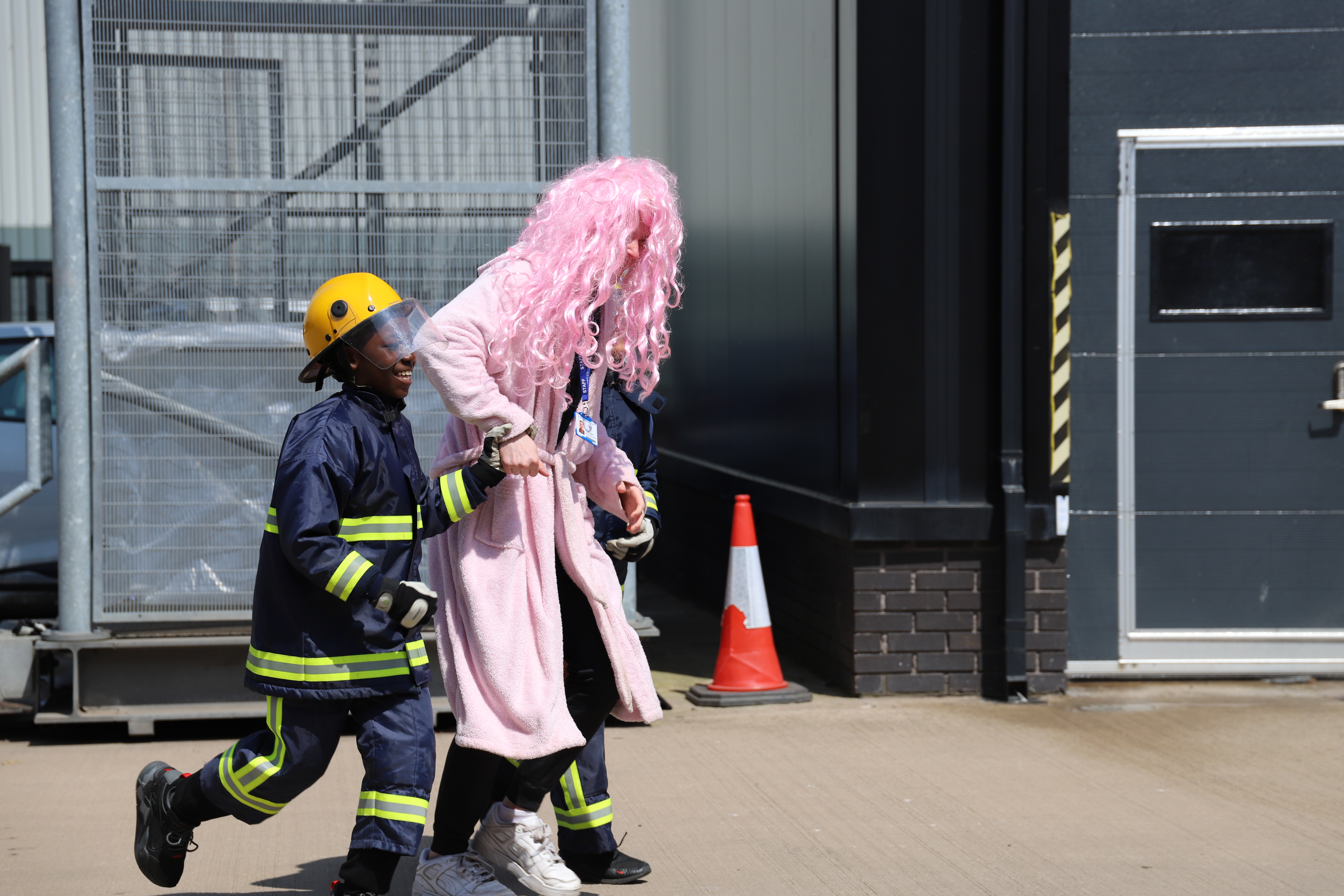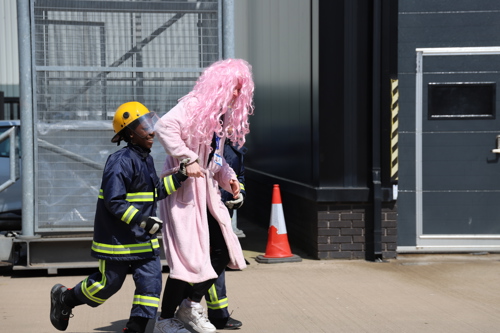 The pupils celebrated the end of their course in a Pass Out ceremony, which saw the young people demonstrate their practical drills and a presentation of certificates.
Deputy Headteacher, Mrs Keegan, said: "I am unbelievably proud of our Year 6 children. It's a privilege to be the 200th group of the Beacon Project! This course has been a key part of development for the children. It's been lovely to see them grow in confidence and witness a boost in their communication and teamwork skills."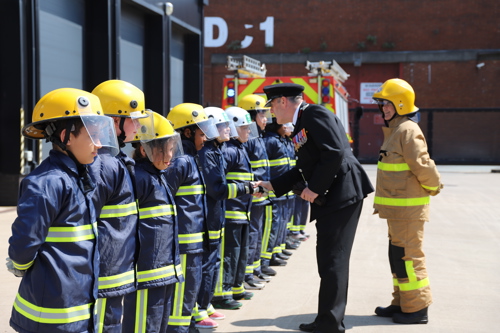 Chief Fire Officer, Phil Garrigan, said: "We've been doing this for over 20 years because we love giving back to the community. The pupils have certainly demonstrated some valuable skills such as teamwork. It's set them up perfectly for their move into high school in September. They will go into this new environment as shining stars for St Anne's Primary School and for Merseyside Fire and Rescue Service."